We're creating a revolution in mental health treatments offering innovative integral solutions to increase the quality of your daily life.
We know that mental health issues can be extremely difficult to deal with. We're here to help you.
We're passionate about the balanced life concept, connecting
nature, science and innovation.
We understand how much our mental health is connected to physicality. We know that it's impossible to heal our psyche without taking care of the body.
Our products are safe and effective, because they positively affect the whole human being.
Psychobiotics refers to live bacteria (probiotics) that have a positive impact on mental health. We're developing next-generation psychobiotics for the improvement of mental health and cognitive enhancement. Having a precision medicine approach, we are designing and engineering our products for specific target groups to fully address their needs. This way we are affecting the whole human body in a holistic approach and creating positive effects with little to none side effects.
Around 1 in every 4 people worldwide suffers from a mental disorder throughout their lives.
Our products are science-based, non-addictive and completely safe. Most importantly, they work.
We are using novel engineering methods to develop therapeutics with enhanced properties.
Our products are not burdened with disturbing side effects, like majority of antidepressant drugs.
Follow us on LinkedIn and stay in touch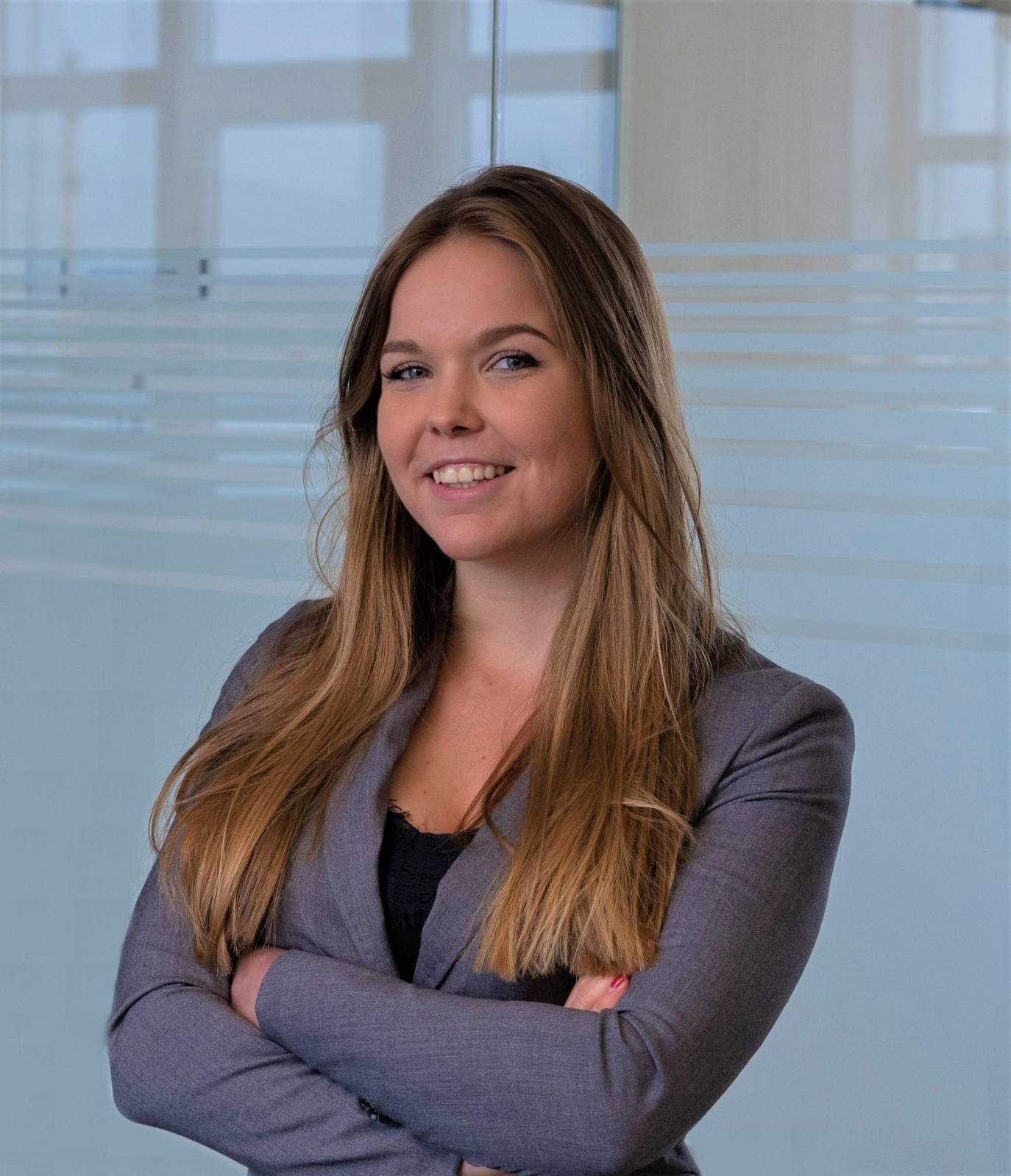 Anna is the Chief Executive Officer of Integral Solutions. She is passionate about the holistic approach to human well-being and the balanced life concept. Anna specializes in human nutrition and psychology. She has a degree in nutrition with a thesis on psychobiotics usage in the therapy of affective, anxiety, neurodevelopmental, and stressor-related disorders. She is also very active in psychology associations both on the national and international levels. Anna is driven by her desire to increase the well-being of people around the world and she is confident that her work at Integral Solutions will contribute to this goal.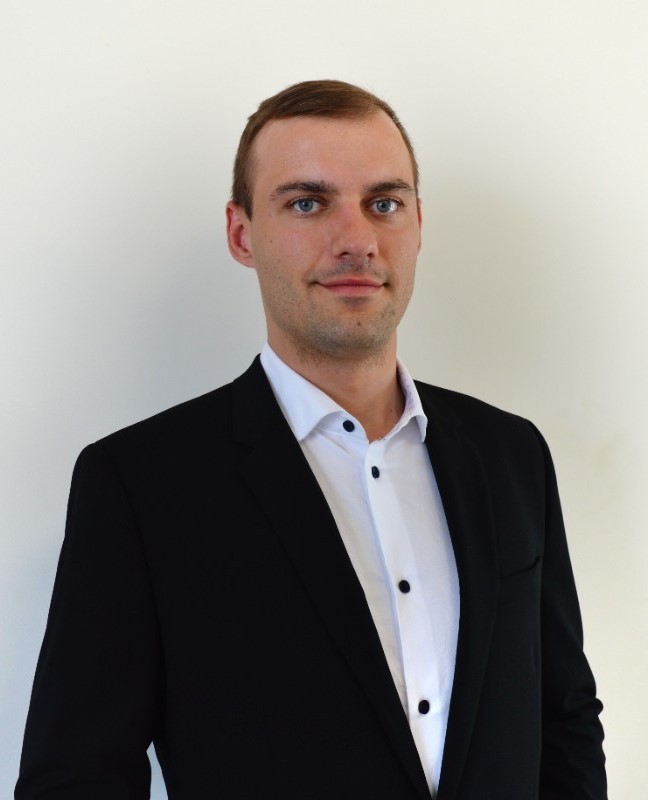 Sarunas is the Chief Business Officer of Integral Solutions. He loves connecting with people and creating win-win collaborations with them. Together with his father he established a successful IT company "Acoris" and founded the NGO "Skeptic youth" which promotes media literacy and critical thinking among youth in Europe. Sarunas is very excited and ambitious about Integral Solutions in which he takes ownership of developing and executing a business strategy that will allow the company to fulfill its scientific/technology mission and create value for all stakeholders.
Interested in what we're doing? Want to join us in improving the quality of life?