Psychobiotics- a revolution in psychiatry.

The term refers to live bacteria that have a positive impact on mental health. They can be used in therapy of different mental disorders, as well as in healthy people.
Around 1 in every 4 people worldwide suffers from a mental disorder throughout their lives.
Our products are clinically tested, non-addictive and completely safe. Most importantly, they work.
We are using CRISPR gene editing technology to create new bacteria strains with enhanced properties.
Our psychobiotics are not burdened with side effects, like majority of antidepressant drugs.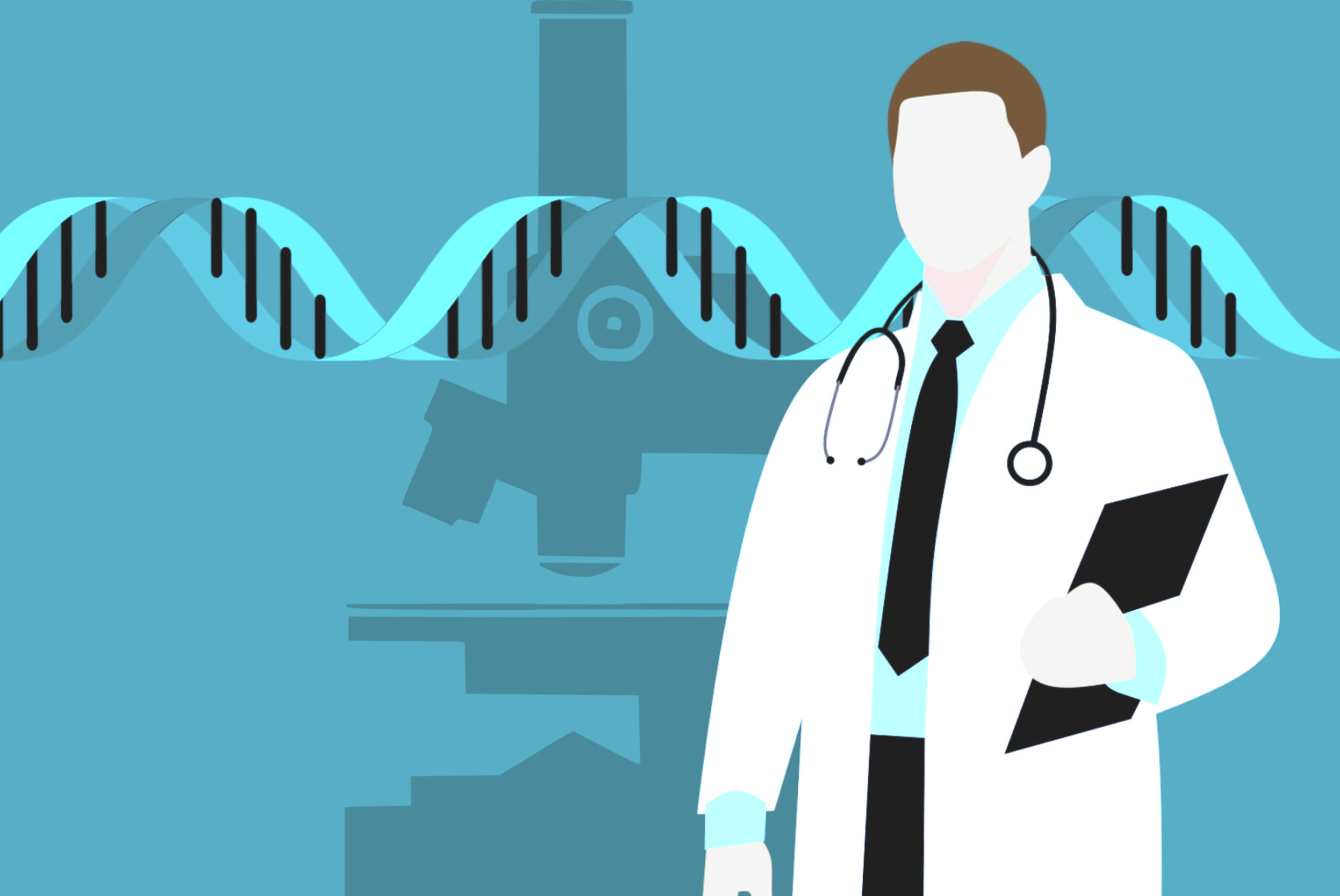 We are using gene editing technology to enhance properties of psychobiotic bacteria strains.
They produce more neutrotrasmitters like serotonin, dopamine or GABA, thanks to which increase motivation, mental wellbeing and concentration.
Psychobiotics take part in BDNF level regulation, which is very important for neural activity, thereby in maintainance of cognitive functions.
Immunity & metabolic health
Our products focus on mental wellbeing, but they also support immune system, as well as take part in vitamins and mineral elements production.
Follow us on LinkedIn and stay in touch
We have previous start-up experience and well enough TODO-competence to deliver high results and achieve set objectives.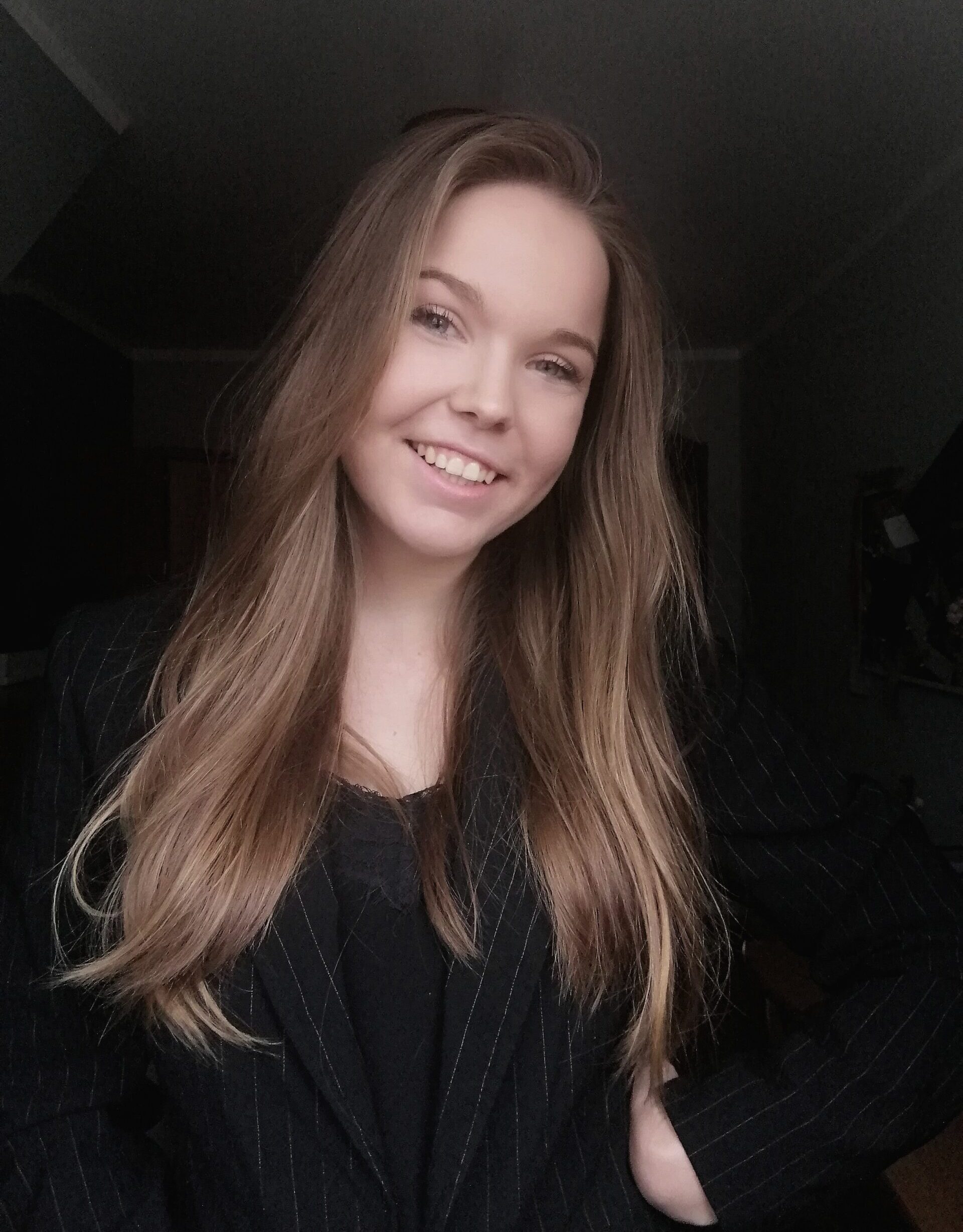 Anna is the Chief Executive Officer of the Company. She specializes in human nutrition and psychology. She has a degree in nutrition with a thesis on psychobiotics use in therapy of affective, anxiety, neurodevelopmental and stressor-related disorders. Thanks to her knowledge and passion towards psychobiotics, as well as desire to change the world for a better place, the idea of the Company was founded.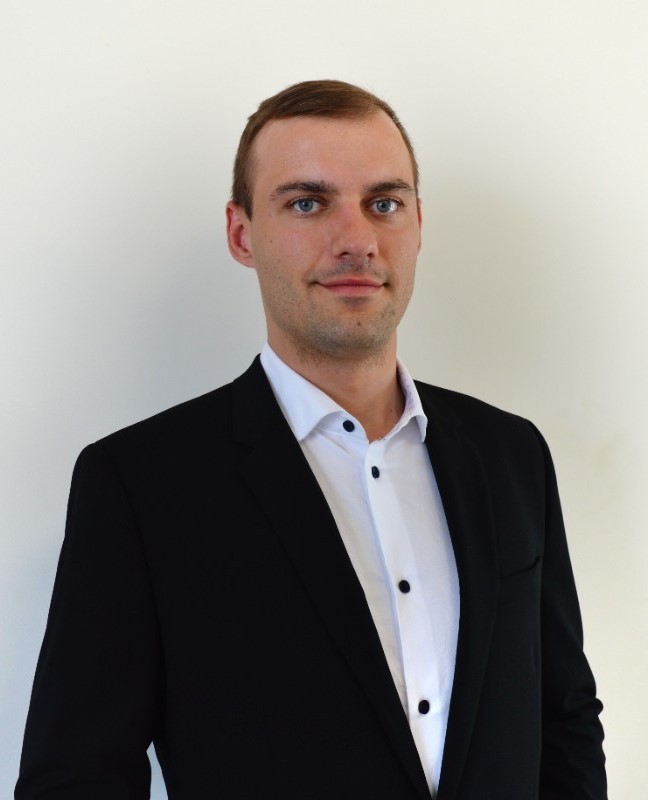 Šarūnas is the Chief Business Officer of the Company. He has a spirit of an entrepreneur and experience in establishing a successful IT start up. He provides leadership and executes a deal strategy that will allow the company to fulfill its scientific/technology mission and build shareholder value. Without his expertise and business-oriented mind, establishment of Integral Solutions wouldn't have been possible.